Speaker
Darin Kottege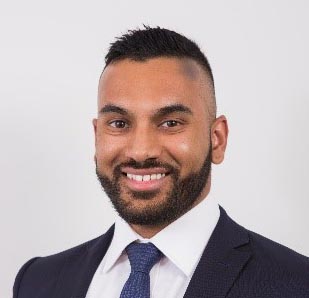 Access and Funding Policy Medicines Australia, Canberra, Australia
Darin Kottege has over 7 years' experience across the Australian Pharmaceutical Benefits Scheme (PBS). The majority of which comes from his time in Australian Government Department of Health. He has been involved in the development and implementation of a wide range of policies, programs and reforms ensuring the ongoing sustainability of Australia's PBS. Darin was directly involved in the negotiations for multiple Agreements between the Commonwealth of Australia and the pharmaceutical supply chain. He also provided strategic policy advice and Government Budget impact forecasting to the Office of the Minister for Health.
Darin has tertiary qualifications in health sciences including a Bachelor of Medical Science and a Graduate Certificate in Human Movement Science with a focus on biomechanics and exercise physiology.
Darin is the Manager for Access & Funding Policy at Medicines Australia, the peak body representing research based pharmaceutical companies in Australia, where he collaborates with government on the development of sound policies to support access to prescription medicines for Australian patients.
You Might Also Be Interested In...